for online Communities
Answers.
Experts.
Now.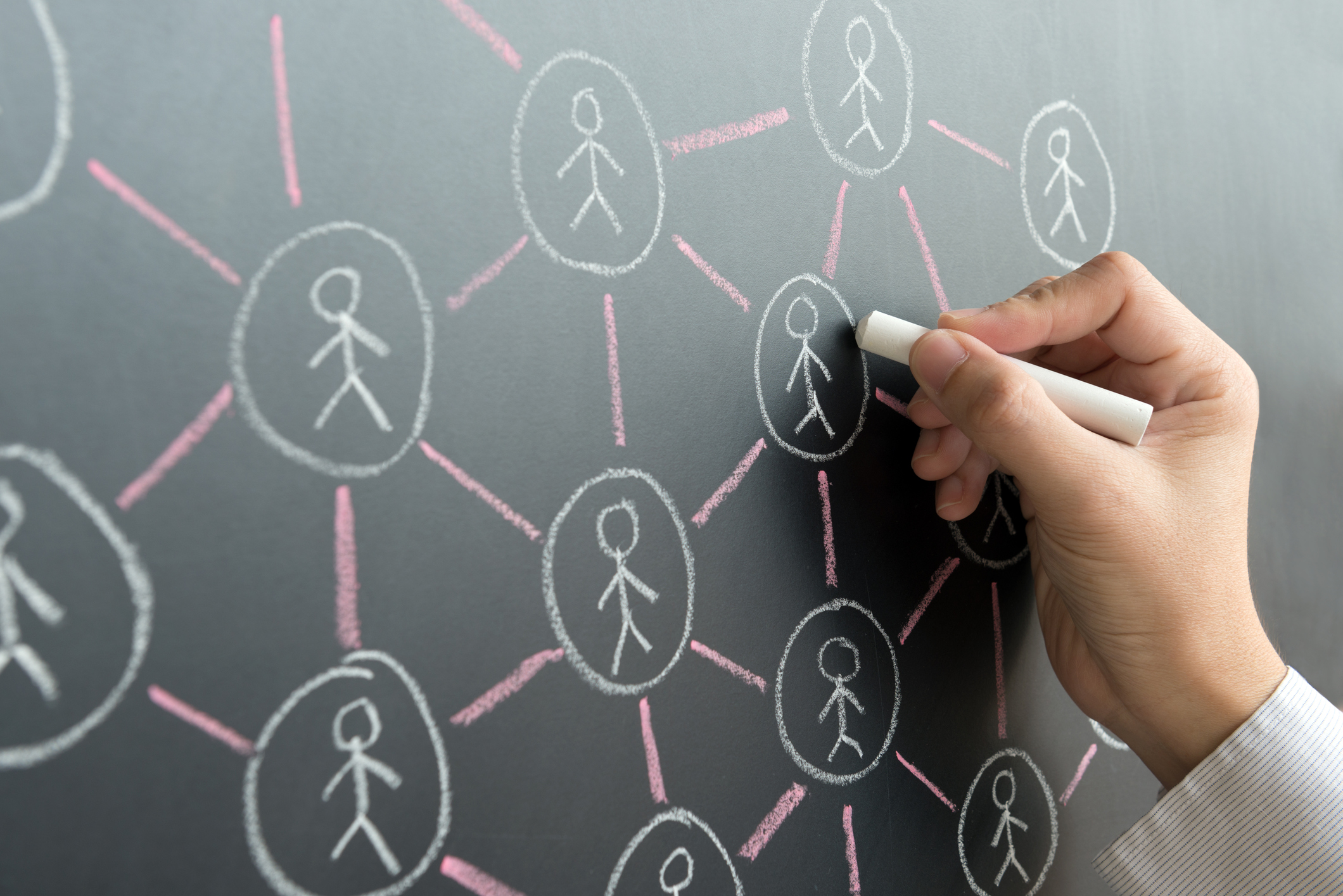 Smarter Forums
Apt Crowd's technology provides faster, more confident answers to online communities by providing instant connections to relevant conversations, industry experts, and useful products and services. The improved efficiency delivers better answers, faster.
To learn more, please submit an information request.
Request
Info
There's always something exciting happening at Apt Crowd. Request more info to stay in the loop.